Cleaver Dermatology recently made a $5,000 gift to the United Way of Northeast Missouri 2021 Campaign.
"We are very appreciative of the Cleavers dedication and commitment to the betterment of our Northeast Missouri residents," said Bertha Thomas, United Way of Northeast Missouri Board President.  "Their gift will help provide funding for the vital services for our eleven not-for-profit agencies of our Untied Way," she add.
Cleaver Dermatology has been active in Northeast Missouri and Southern Iowa since 1986. The practice is committed to providing osteopathic medical education to both students and dermatology residents.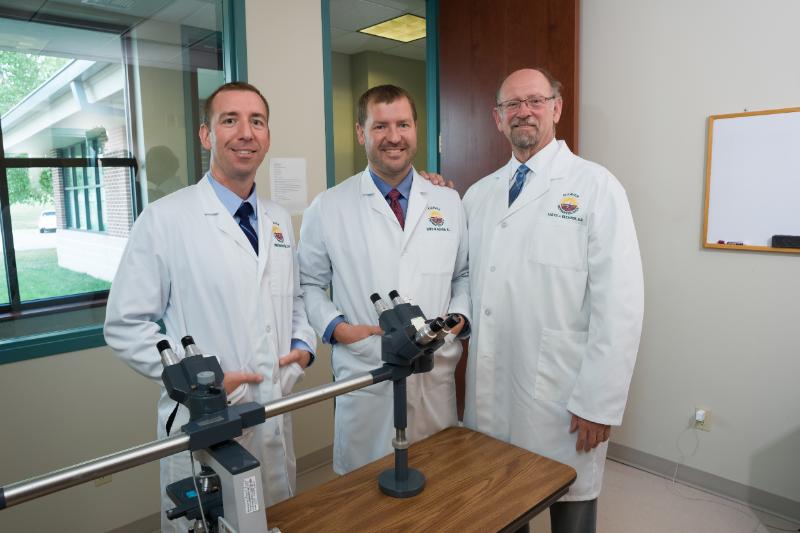 Drs Johnathan, David and Lloyd Cleaver